Managed Preservation Services
UnitedLex transforms how legal hold, collection & forensics, and evidence management services are delivered by offering a comprehensive solution called Managed Preservation Services. The interplay between these core components of preservation promotes a well-designed and defensible process.

Data is at the center of any litigation or investigation, and companies must take deliberate steps toward managing growing volumes of data and new data sources. Our dedicated preservation experts understand how to properly balance the risk of over preserving data, which can result in litigation exposure and excess cost, with the risk of failing to preserve data, which can result in data loss and even sanctions.
.

Let's Talk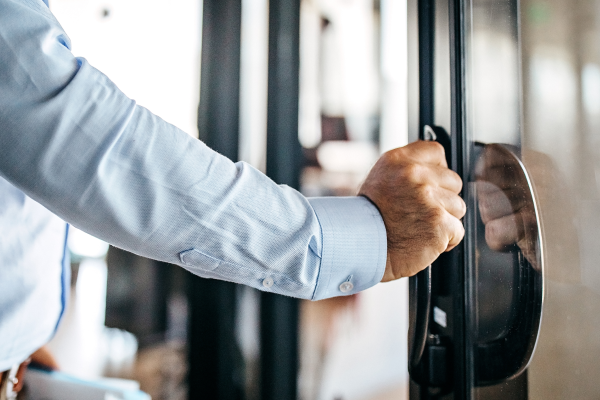 Case Study
Fortune 100 Company Implements Legal Hold Program for Exiting Employees
A Fortune 100 company routinely lost data from hundreds of employees who exited the company annually. Read how UnitedLex helped assess and implement legal hold technology and process for an effective preservation management program.


It is easy for data to pile up. While having an optimized preservation program is fundamental to managing a legal department's cost and risk, here are two high impact, projects that organizations can take to jumpstart data spring cleaning.

Meet Our Preservations Experts
The world's most forward-thinking legal teams rely on our preservation and discovery experience. Meet our team of experts.

Karen Pruitt
Vice President, Litigation & Investigations
Karen has over 25 years of experience in eDiscovery, computer forensics, litigation readiness, and data analysis. She specializes in the Energy and Healthcare industries.


Ellis Izlar
Director, Global Preservation Services
As a lawyer and legal consultant, Ellis is equally at home in strategy and operations roles, helping clients build new delivery structures for data preservation and managing complex eDiscovery projects.


Ryan Frye
Director, Collection & Forensic Solutions
Ryan is a court-recognized expert witness with over twelve years of experience in digital forensics. Ryan provides clients across the globe with solutions for legal technology implementation and defensible preservation, collection, and forensic investigation practices.

Aaron Lawlor
Vice President, Litigation & Investigations
Aaron is an experienced attorney and consultant who partners with in-house and outside counsel to implement transformative, value-driven preservation, eDiscovery, and compliance solutions.

Let's Talk About Managed Preservation Services
You can unsubscribe from these communications at any time. For more information on how to unsubscribe, our privacy practices, and how we are committed to protecting and respecting your privacy, please review our Privacy Policy. By clicking submit above, you consent to allow UnitedLex to store and process the personal information submitted above to provide you the content requested.